Hello world!
I am Oluwatosin Olajumoke Arodudu (OOA for short). A daughter of the Most High God (He loves me so much), the wife to a wonderful man who I would describe concisely as the "keeper". A mother to the most adorable, cute little boy who has graduated from being called the lil champ to the big champ.  A loved and a loving daughter and daughter in law, a wonderful sister and sister-in-law, an empathetic friend and acquaintance who feels your happiness and pains.
Writing has been my passion ever since I was a child, I have only tapped into a minimal aspect of it. Recently, I have had recurrent, nagging and disturbing musings to explore aspects of every day life through writing. Discussions cutting across topics of societal importance, and capable of mutual benefits to authors and readers alike. I have struggled for years on the right platform  to showcase my musings and thoughts in it's raw form,  and opening a blog just didn't cut it for me, I mean, I don't flow well with the trend and I have passed off the idea for so long.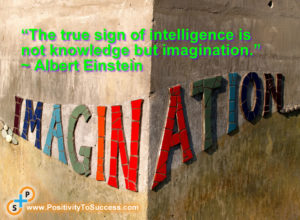 Like they say procrastination is the thief of time, so here I am on a new and fresh journey with musings and thoughts, we are going to have a great time together my friends and subscribers, this medium would tap into your  indescribable thoughts and feelings, and help you weave them into words which would leave us both  reeling from shock and excitement.
Do you have a speedy imagination? An imagination that rushes ahead of you, even before you can gather your thoughts?  Then join me on this platform, let us rub minds and grow together, blurb it here before it eludes you, that imagination, that thought can just be what you or someone else needs badly to make a head way in life.  People might have taunted you for your quick imagination and made you feel less of whom you are meant to be, please pay no more attention, start developing the raw gold God has deposited in you.
Welcome all, seat back, relax and let the musings and thoughts flow!